luxury hotel in tangier
Our history
Built by Walter Harris
Built by Walter Harris, the famous columnist of the Times, it was the last summer residence of Glaoui, pasha of Marrakech. Villa Joséphine remains one of the most spectacular and prestigious properties in the Vieille Montagne.
Neither Dar nor Riad, its Mauritian aspect, its balcony view over the strait, a taste of Cap d'Antibes and a scent of Africa make Villa Joséphine a unique guest house in Morocco which owes all its soul to Jean Marie and Joséphine Fisse, its last owners.
Ten rooms and suites worthy of the best "Relais et Châteaux" a "French" service, an elegant table, a gazebo swimming pool in the middle of a tropical garden, 10 minutes from the Place du Grand Socco and the Kasbah.
Villa Joséphine is open year-round to the Gulf of Tangier and the Strait of Gibraltar.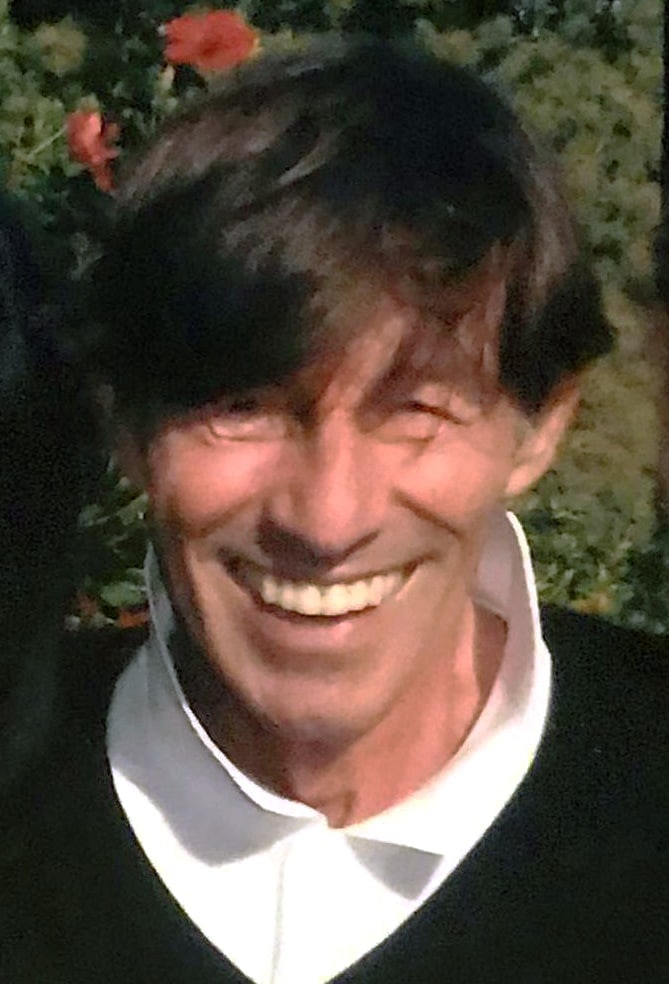 A place preserved from time and fashions where the sweetness of life still exists.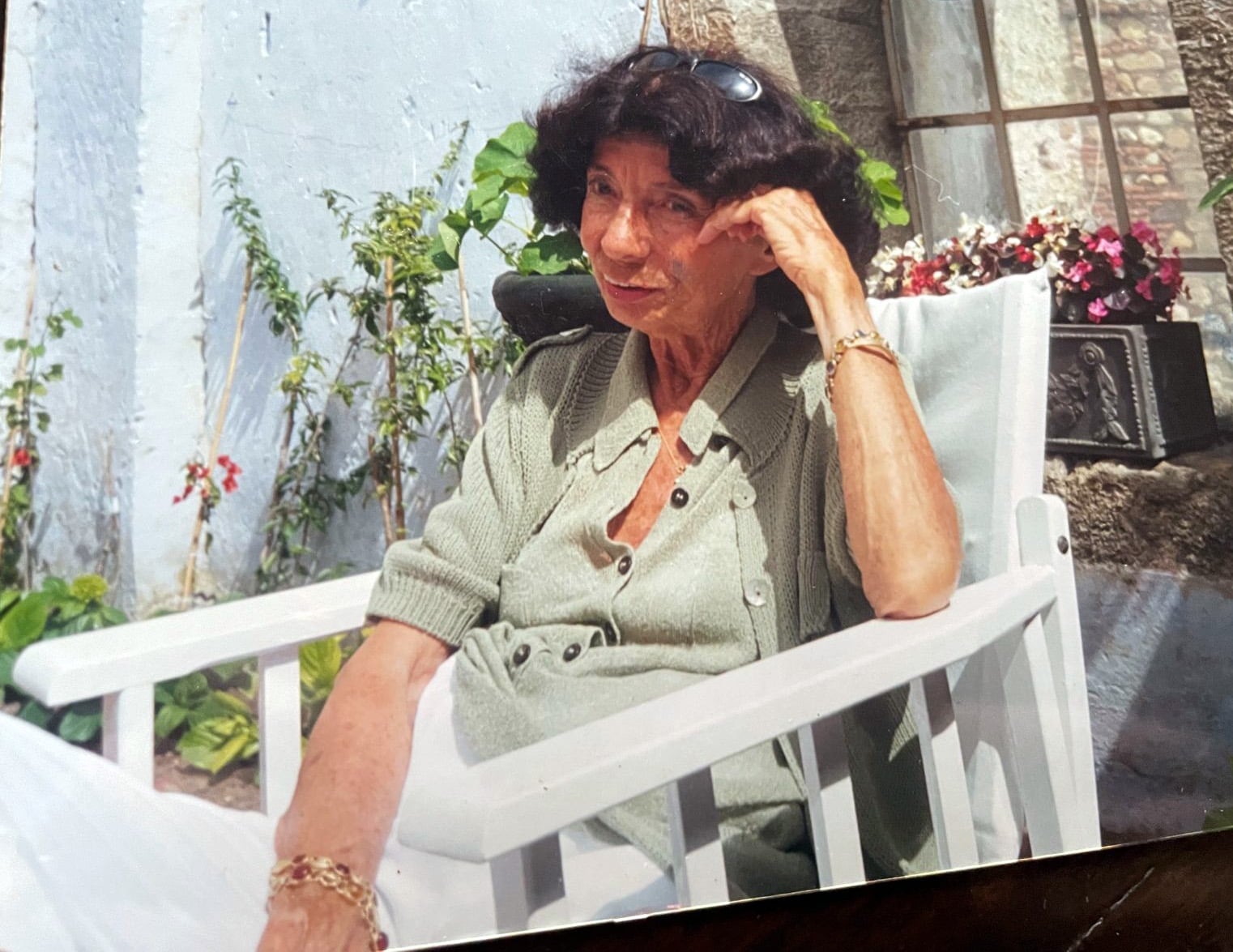 The many museums retracing the history of the city will delight enthusiasts.
On the cultural level, there is always something going on in Tangier which is the setting for many festive and artistic events, such as the Tanjazz music festival (end of May, beginning of June).
Routes & walks
Athletes will appreciate its long beach, the beautifully landscaped course of the mythical Royal Golf of Tangier, founded in 1914, the first golf course in the Mediterranean basin, and on the Mediterranean side, via the Tanger Med port, the first container port in Africa, the sublime Cabo Negro course.
A guided quad ride to discover breathtaking landscapes will enchant you.
Fans of nightlife will find what they are looking for on Avenue Mohammed VI, where many restaurants and nightlife establishments are gathered.
Villa joséphine
Enjoy a unique setting in Tangier
Our address
231 Sidi Masmoudi Street,
90040 Tangier – Morocco
Villa Joséphine
231, Rue Sidi Masmoudi,90040 -Tangier Morocco