MORE THAN JUST A VILLA
Villa Josephine
luxury rooms
from 3200 dh/night




One of the most prestigious properties in the Old Mountain
In the north of Morocco, Tangier is separated from Europe by only 15 kilometers.
Its Mediterranean-type climate is however influenced by the proximity of the Atlantic Ocean. Its seasons are distinct with mild winters and warm summers. This double climatic influence draws a unique landscape and lush vegetation under a beautiful light.
Considered for a long time as the cultural capital of the country, Tangier has attracted many artists. You will not fail to immerse yourself in the bewitching atmosphere of the Medina and its souk (the famous Grand Socco). You will also visit the Kasbah, the district of the old palaces of the city. The panoramic view of the bay and the Strait of Gibraltar from the old ramparts will take your breath away! You will discover the new port and the recent developments of the corniche.
Tangier has metamorphosed over the past ten years while keeping its authentic side, far from mass tourism.
Villa Joséphine is open year-round to the Gulf of Tangier and the Strait of Gibraltar.
Villa Joséphine and the Royal Country Club of Tangier, the two centenarians of the city have entered into a partnership allowing all golf players residing at the hotel
to play for free on this magnificent course.
Historical
Discover the history of the villa
Booking
Contact us directly to book
Lounge & Bar Restaurant
Lounge & Restaurant area
The very cozy and cozy atmosphere of the lounges and the library will seduce you.
Possibility of private business lounge.
How to come ?
Villa Josephine is located:
10 minutes from the Place du Grand Socco and the Kasbah of Tangier.
Only 30 minutes by ferry from Spain (Tarifa)
Airport or Port transport by sedan on request
Transfer cost: Port – 300 dh / Airport – 350 dh (in case of delay in landing, a supplement of 100 dh per hour of waiting will be charged)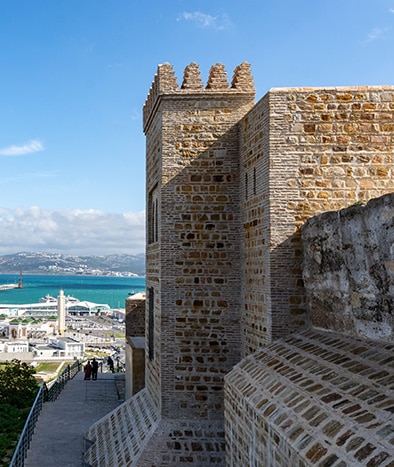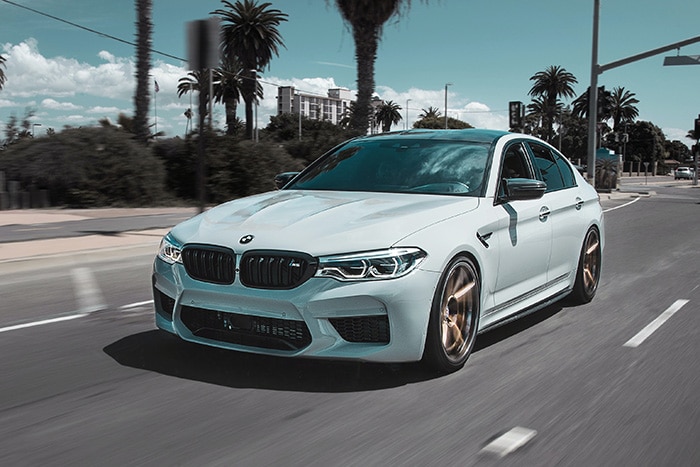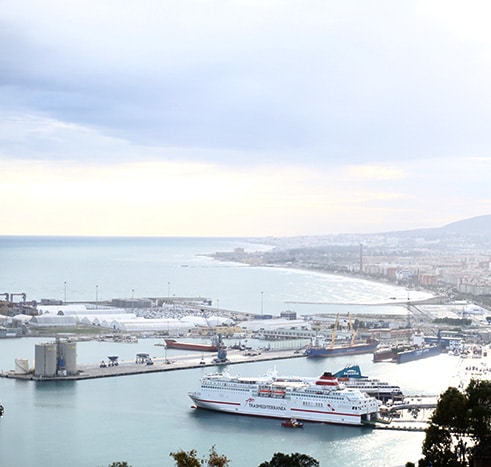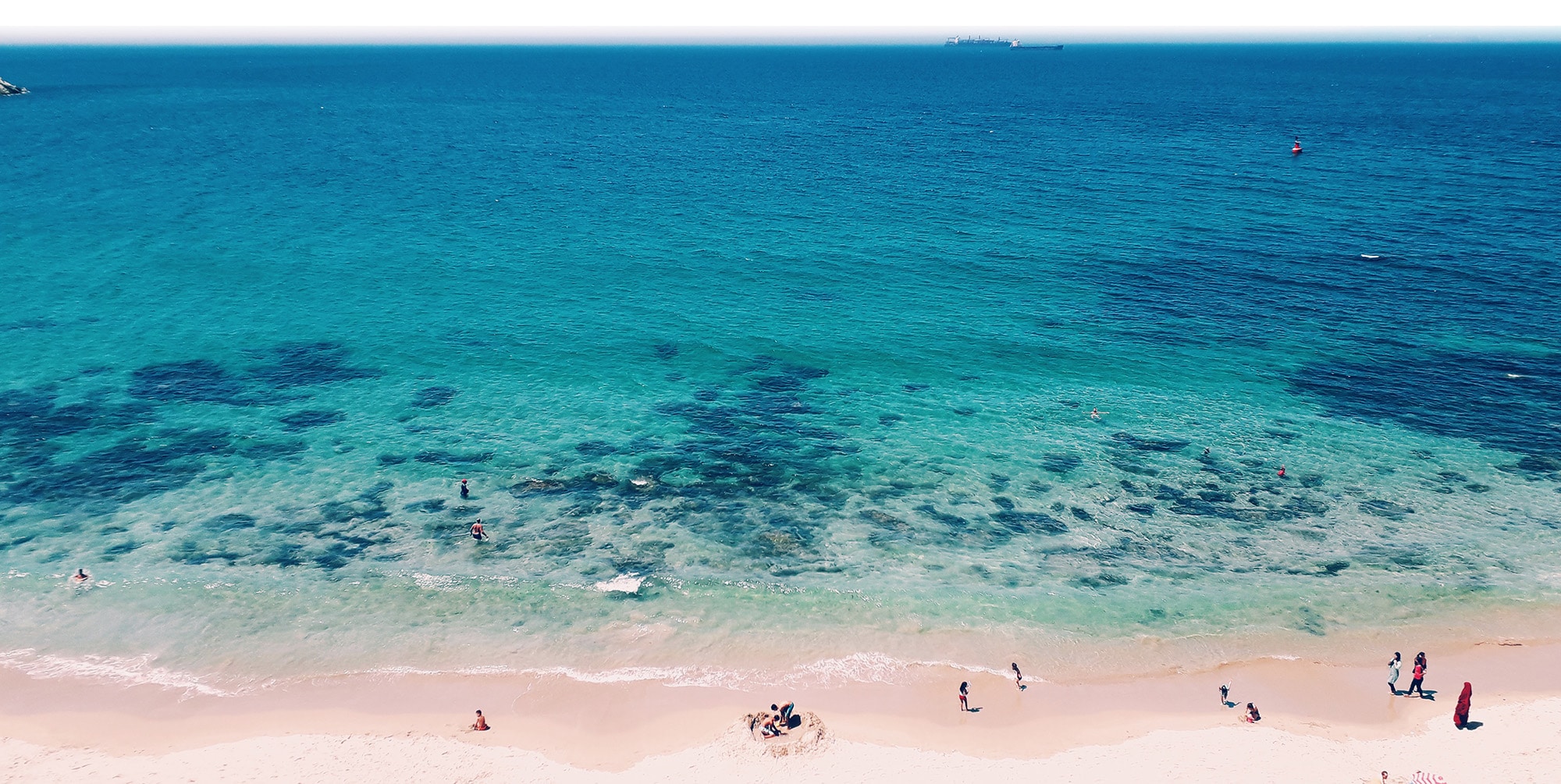 Villa joséphine
Take advantage of our superb services
Our address
231 Rue Sidi Masmoudi, 90040 -Tangier
Morocco
Villa Joséphine
231,Rue Sidi Masmoudi,90040 -Tangier Morocco